This documentary is part of a broader multimedia collaboration, spearheaded by Dr. Zenia Kish and myself, with The University of Tulsa's TU Legal Clinic, the TUTV Media Lab, and the TU Department of Media Studies.  This film follows the work of the TU Legal Clinic during their February 2020 trip to Brownsville, Texas, to continue the fight in their client's asylum case.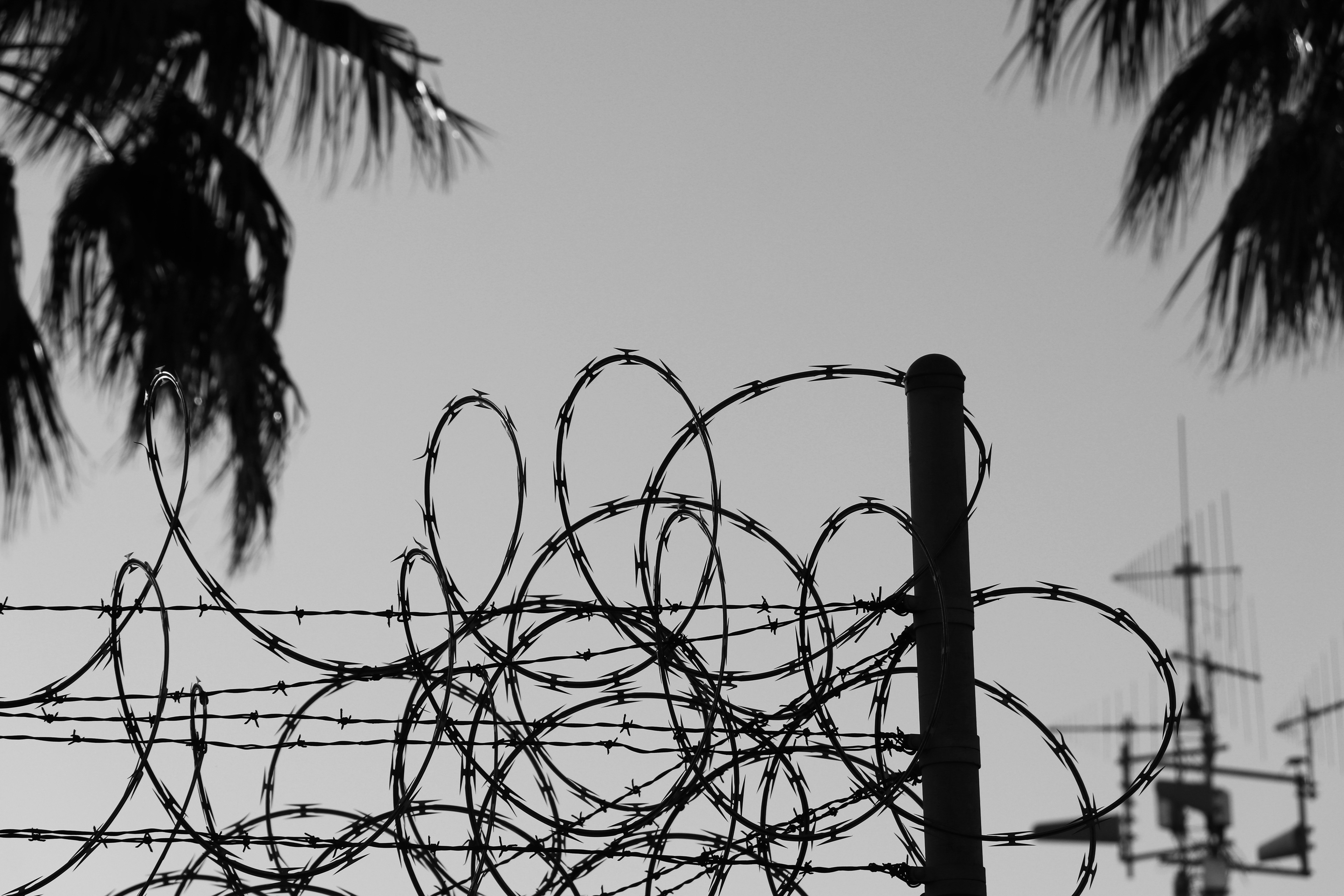 This documentary will trace the complex histories and dynamics of the Ukrainian Canadian diaspora through the lens of Rouyn-Noranda. Located in the Abitibi-Témiscamingue region of Quebec, the city (referred to here colloquially as "Rouyn") became a hub for Ukrainians displaced by the violence of World War II and seeking work in the booming mining belt of Northern Quebec and Ontario. It was also, unbeknownst to many, located near the infamous Spirit Lake internment camp where thousands of Ukrainians were forcibly confined a generation earlier. Through multiple visits to the city and surrounding areas, interviews with current and former residents, and extensive archival research,
Rouyn Came to Us
seeks to shed light on these Ukrainian Canadian immigrant experiences as well as spaces like Rouyn that served as impermanent-yet-foundational nodes in the circuitous routes of new Canadians.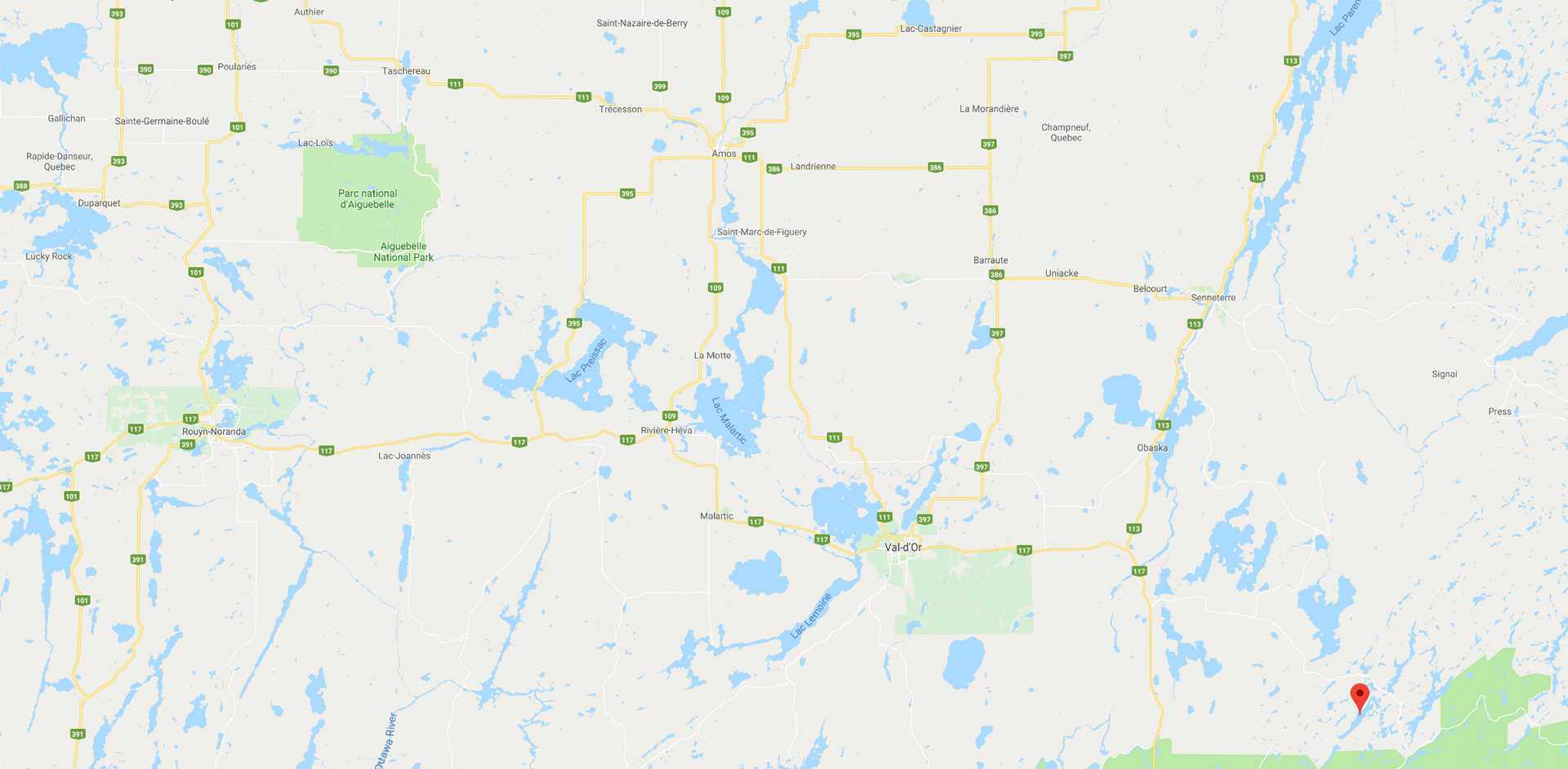 Upon arriving at The University of Tulsa in Fall 2016, and assuming control over TUTV as Faculty Advisor, I undertook the work of re-imagining it as the "TUTV Media Lab" to reflect my desire that it have a more expansive mandate and ambitious scope in its media production. Working with a small budget, the Media Lab has grown considerably in the four years under my watch, not only in terms of membership (which has increased 500% over those four years) but also in its footprint on the TU campus, on TU students, and in the surrounding community. 
As Faculty Advisor and Executive Producer of the Media Lab, I wear many hats. I oversee TUTV funding and budgeting, human resources matters, equipment purchases, public outreach and advocacy, weekly television show productions, weekly meetings with TUTV student leadership, podcast productions, internships, professional networking, and three production studios. I act as TUTV liaison with other University of Tulsa departments and organizations for the purposes of using TUTV equipment, production spaces, and personnel/expertise. I also produce packages and interviews, create advertising, edit television and podcast programs, and provide editorial feedback.  
In re-imagining TUTV as the "TUTV Media Lab," I also took steps to overhaul the organizational structure and culture away from an exclusive top-down model to an inclusive collaborative model. This has proven quite successful, as the Media Lab now attracts students from all over the university with and without production experience (members represented 10 different departments from multiple colleges last year). As part of this organizational and cultural shift, I have put tremendous emphasis on collaboration and mentorship. I mentor students through hands-on media production training while also modeling leadership, teamwork, and effective communication skills in group meetings and one-on-one conversations. This has resulted in an environment where students take on increased leadership responsibilities, are accountable to each other, and work to mentor less experienced TUTV members in whatever skill or role they wish to learn. This environment has produced proven leaders capable of conceptualizing complex projects, envisioning and assigning team roles, outlining intricate timetables to meet deadlines, communicating clearly with stakeholders, and reacting quickly and creatively to challenges as they arise. 
This environment--and the skills it has engendered--has proven tremendously successful in preparing TUTV students for engrossing work during their college careers (including external internships and employment opportunities) as well as fulfilling post-graduate careers across a wide variety of fields. In my tenure, TUTV Media Lab alums have gone on to careers in television news, podcasting, screenwriting, directing, non-profits, education, post-graduate education, marketing, and more. 
Below are samples of some of the work I have produced for the Media Lab. I have also included, where indicated, work I have supervised.
Media Lab editors usually put together the weekly studio show. Occasionally, I construct special episodes to show off the behind-the-scenes workings of the production. These standalone episodes involve 5-7 cameras, while the typical studio show involves 3.
The following short-form material I shot and edited reflects a move on my part to not only expand the Media Lab's brand across media platforms (TUTV had until that time been strictly a television studio) but also model for students novel ways of experimenting with visuals to attract interest, diversify aesthetics, try out new and different forms of self expression.